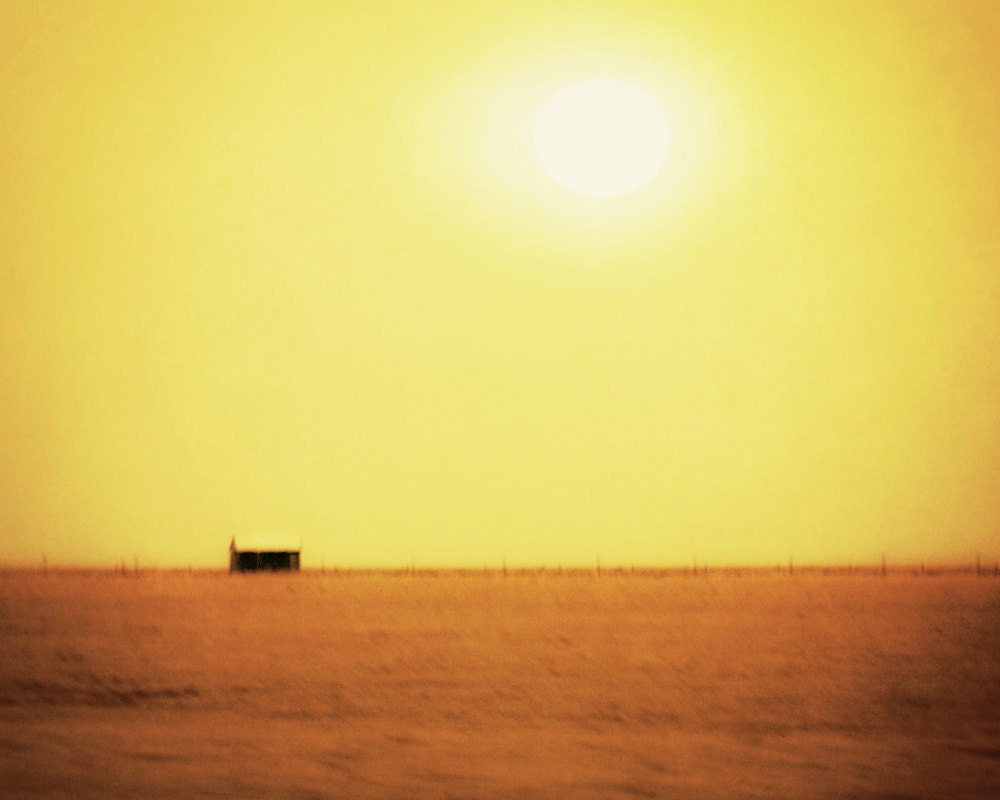 As the last few weeks have passed so too have my early mornings of blog reading partnered with a cup of hot tea. The familiar tug back to academics have firmly centered me in this final semester of graduate school. My quiet morning meditations and gathering inspiration from others' words have been visited sparingly, but are as vital and appreciated as always. My downtime, a great solace in the few quiet pages of the inter-webs.
I've found myself with longer periods in between the hours of reading I'm known to spend, a favorite past-time for sure. In these moments of contemplation, I find myself returning to the concept of Wild + Free that Julie introduced for her spring edition of Seasoned a few days back. As the more introverted of us tend to do, I began calling to mind my own relationship to the theme of Wild + Free, twisting the words and memories around in my mind until they begin to fit, until the puzzling, clumsily pieced narrative begins to emerge from my subconscious.

I've been wanting to cultivate and curate my journey from a rural upbringing to an urban existence through a smattering of words for some time now, but particularly so as I've developed my vision of social justice and community development from a graduate study perspective. In light of today's utopian obsession with agrarianism as pastoral nirvana, as organic self-sufficiency and back to the land ideals re-root in our cultural fabric, little attention is paid to the plight of rural ghettoism. In fact, the systems and structures of poverty afflicting mid-America's map dot communities has garnered little attention since the Great Depression, certainly little since the Farm Crises of the 1980's. The isolation and lack of resources that befall our nation's tiniest towns pale in comparison to our vibrant day dreams that earnestly wish for pieces of tillable land to call our own, a grand retreat from unbridled capitalism, the ultimate eff you to society as we know it and despise it.
In this busiest season, I am finding a pull toward release, the need to pay homage to personal foundation through words and recollections, the healing of remembering. My little brother has been dead for more than a year and I jolt awake on a too frequent basis with the stately outline of my childhood home burned permanently in the darkness of my dreams. In that stillness of night, Jimmy's chest slowly rising under the layers of wintertime quilts, I wonder quite assuredly that blindfolded I could find my way through the deteriorating roads of my hometown. I could quite certainly run my hands over the truths woven into the fiber of my subconscious mind ... the pile of city gravel we would slide down and climb in, the tree in Andrea's grandmother's yard that hosted our neighborhood club meetings yet secured us from the outer world, the towering tree just off main street where I made out with a sophomore boyfriend the day after I turned fourteen, the scratch of his sweatshirt turned inside out, the sting of the bark through the cotton of blue and yellow starred pajama pants.



The entirety of my first eighteen years were boundary-less and I mean that as non-metaphorically as I can describe. My life and all the years I've lived it have largely been without barrier neither physical nor psychological. As I explore the concept of Wild + Free, of growing up amidst a sea of cornfields with gravel roads protruding every which direction, I begin to understand my personality that is as rigid and organized as it is determined and ambitious. So few times in my life have I been limited, been told no. Therefore, it makes sense that I have developed my own structures for measuring success, for determining appropriate behavior and lifestyle. And it makes sense that I have needed the construction of an urban framework to fully explore the openness with which I was raised and that characterizes my entire sense of self.
In this space, I will begin to explore these themes and outpour these words in an attempt to recollect the rurality that is rooted well within and explicate this upbringing between the worlds of poverty and utopia. As expected it will be raw, dirty and unedited, a bit emotional and way too personal. But the experience and story are mine, a youthful revisit that I piece together with a twenty seven year old lens.
For so many years, I have attempted to let go of home, but as of now, I'd like it to let go of me.